Bad Breath Q&A
Posted by Lone Star Dental Care Jun 04, 2017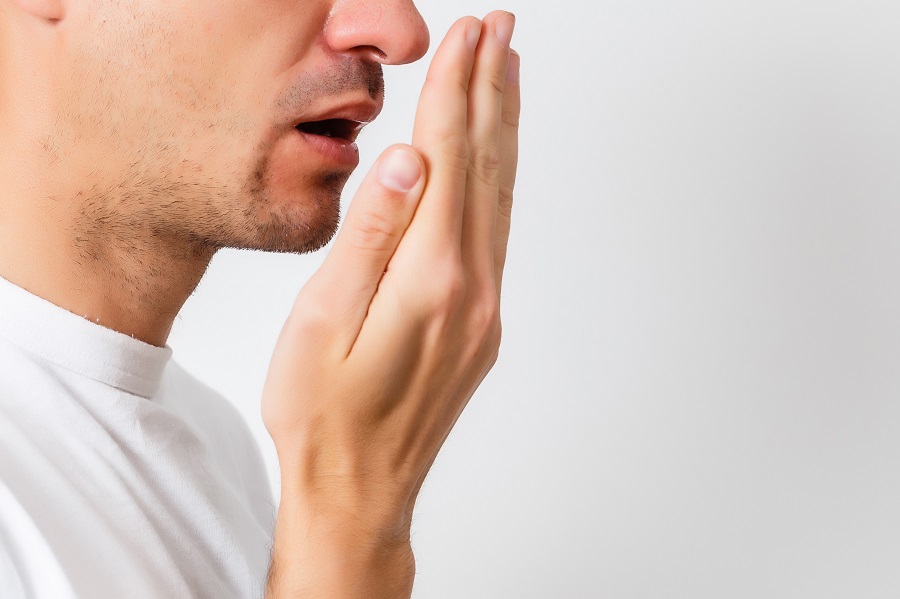 We've all experienced this: you just had a big tasty meal full of garlic, onions, and other delicious ingredients that also tend to make your breath a little more pungent than you would like and now you have a big work party you need to get to that's going to include tons of one-on-one talks with people in very close proximity. What can you do to make your breath and smile fresh? There a number of steps you can take between dentist visits to help keep your mouth. Here's a bad breath Q&A to help you out.
Question 1: What Kind Of Gum Helps My Breath The Most?
Answer: Although regular chewing gum helps freshen your breath, it can also feed sugar to bacteria in your mouth that produce decay-causing acids. Choosing sugarless gum over its more sugary counterpart will not only help you avoid unnecessary calories, but it can actually aid you in the fight against tooth decay.
Question 2: Am I Brushing For Long Enough?
Answer: When brushing your teeth, you shouldn't speed through the process. It's recommended that you brush your teeth for at least two minutes twice a day. Time yourself to make sure you're doing it for the required amount of time. Try playing a song or podcast to help pass the time if you're feeling antsy.
Question 3: What If Nothing Helps?
Answer: This could be a sign of a bigger issue. If you can't seem to get your breath to stop smelling poorly, you could be suffering from tooth decay or gum disease and need to see your dentist immediately.
Keep Your Smile Healthy And Happy
Our dentists can provide you the services you need to help make your smile both look good and feel good. Contact us at our local Frisco, TX office today at 972-335-7100.