Can Cosmetic Bonding Restore My Smile?
Posted by Lone Star Dental Care Oct 11, 2017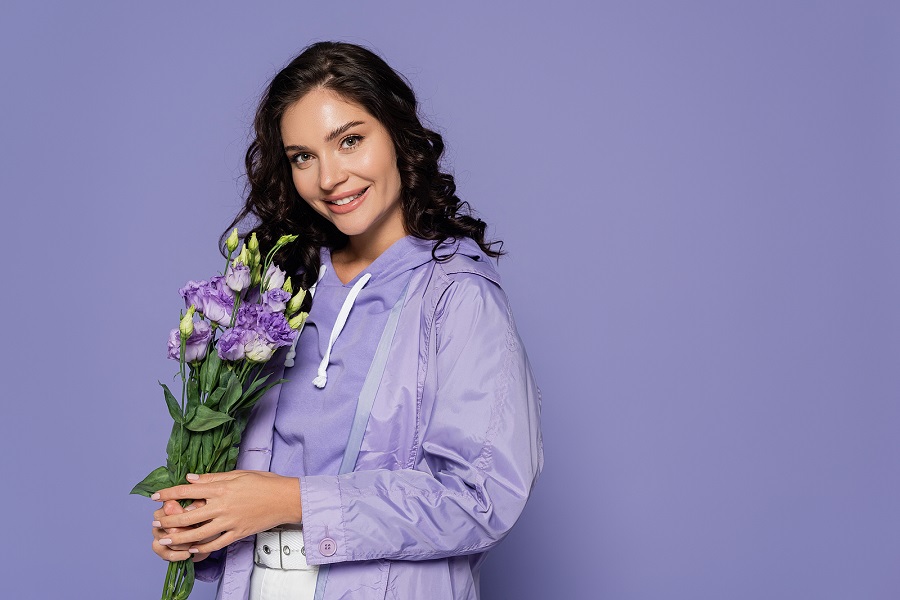 If in the recent years, you have had a cavity treated with a filling, chances are the filling was a tooth-colored material instead of amalgam metal. Did you know that the composite resin material used in a tooth-colored filling is the same material used for cosmetic bonding? Cosmetic bonding is a treatment for a tooth that has a chip or a crack, is unevenly sized or shaped, is severely stained, or it can be used to fill in a gap. If you have just one or a few teeth with a mild cosmetic issue, cosmetic bonding may be your ticket to a solution.
What to Expect
First, your dentist will examine the tooth or teeth that you wish to cosmetically address. If cosmetic bonding is the appropriate solution, you and your dentist will discuss what you would like for the tooth or teeth to look like. The cosmetic bonding material can be color-matched to the rest of your teeth. If you are using bonding to cover deep intrinisic stains of your whole smile, the bonding material can be color-matched to your desired shade of whiteness. Once the resin is ready, your dentist will prepare your tooth. The resin will then be applied directly to the outer layer of your tooth. Your dentist will sculpt the bonding material into the desired shape and smoothness. The bonding resin will be hardened before your dentist does a final polish on it. The bonding material is very lifelike and natural, so that it will blend right in with the rest of your smile.
Why Choose It
Porcelain veneers can be a more invasive treatment as it usually requires a bit more preparation of the teeth, but veneers are a great choice when you are looking for an entire smile upgrade. If you have a minor issue, bonding can be a simpler way to restore the tooth than a crown or bridge.
Cosmetic bonding can restore your smile
Bonding is a great way to address minor cosmetic issues. To schedule a consultation with Dr. Vahadi, call 972-335-7100. We proudly welcome patients from Frisco and all surrounding communities, including Dallas, Plano, McKinney, Prosper, The Colony, Carrollton, Lewisville, and more.