Can I Prevent Oral Issues From Developing?
Posted by Lone Star Dental Care Jul 21, 2017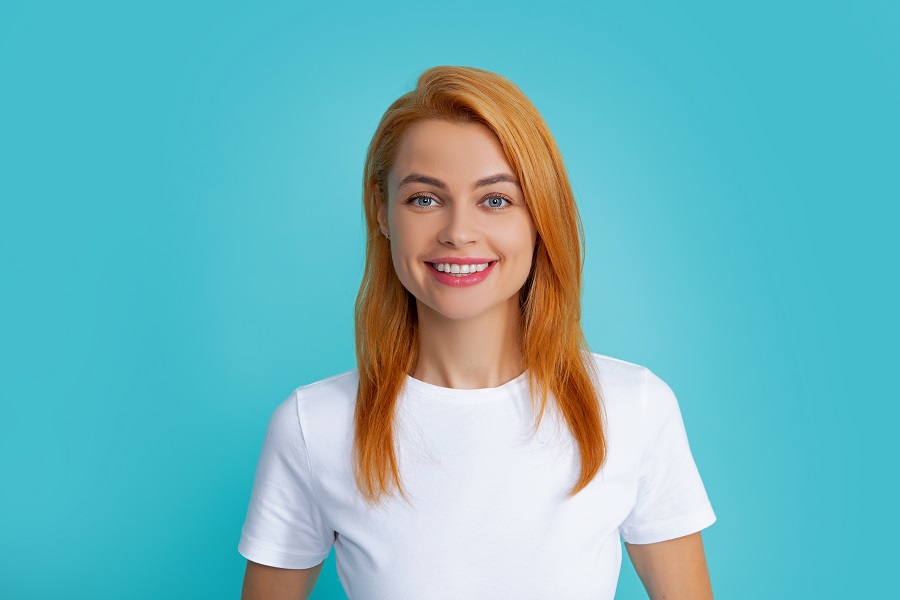 You could maintain the most diligent and excellent oral health care routine at home: brushing and flossing twice a day, rinsing your mouth after every meal, etc. etc.; there are still issues that can arise that you may miss. These can leave your smile vulnerable to problems such as cavities and gingivitis. Can you prevent these oral issues from developing? Scheduling regular checkups and cleanings with your dentist can help you catch these problems and treat them quickly. Here are 3 preventive services that can protect your smile.
Dental Cleaning
Despite your best efforts, you may have missed an area of your smile while brushing, leaving harmful plaque on your teeth. Plaque only needs around 24 hours to develop into calcified tartar, which becomes difficult to remove without the tools that your dentist has on hand. When you schedule regular visits with your dentist, it allows your dentist to remove any plaque and tartar that may have built up before it develops into cavities, infection, or gum disease.
Occlusal Adjustment
If you are living with a crooked or misaligned bite, your teeth's chewing surfaces may not be meeting each other evenly. This can lead to issues such as jaw dysfunctions, bruxism, trouble biting and chewing your food, as well as increasing pain and discomfort. Your dentist can treat this with occlusal adjustment, which involves your dentist optimizing how well your upper and lower teeth fit together during the chewing process.
Perio Cleaning
Regular checkups and cleanings allow your dentist to spot the signs of gingivitis and treat them by performing a perio cleaning. During a perio cleaning, your dentist performs scaling and root planing, where you dentist accesses your roots under you gums to remove plaque and tartar, preventing gum disease from spreading further.
Visit Us Today!
Scheduling regular visits with our dentists will help ensure that your smile is at its best. Contact us at our local Frisco, TX office at 972-335-7100.