Celebrate Diversity At The Multicultural Fest
Posted by Lone Star Dental Care Apr 24, 2017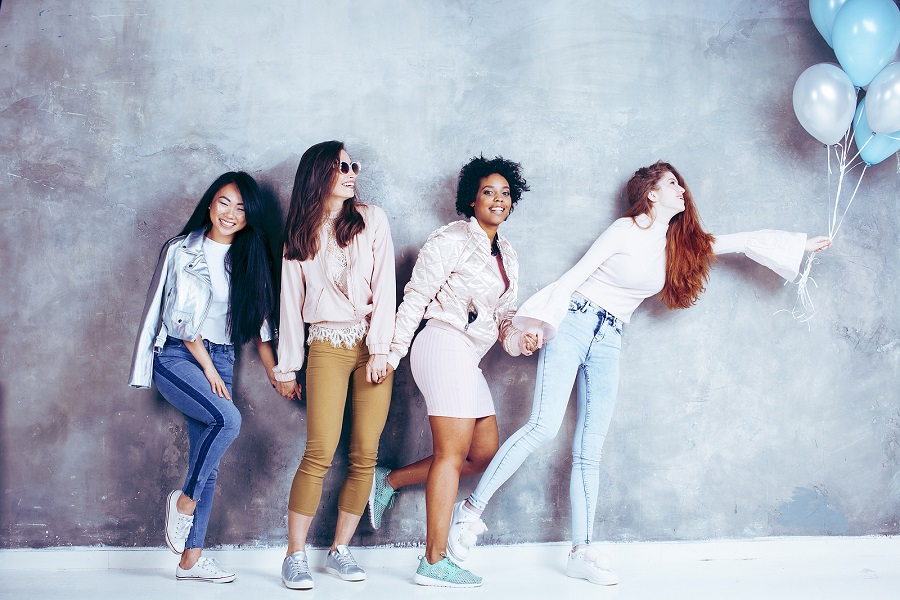 Don't miss Frisco's very first Multicultural Festival on April 29th at Frisco Square! The event will be free and open to the public. This festival will almost certainly be fun for the entire family and will include interactive cultural booths (including crafting activities), a diverse variety of foods, unique performances from varying cultures, bounce houses, as well as many more activities. Everyone is encouraged to attend in their native culture's attire. Join Frisco Arts to celebrate the beautiful diversity of Multicultural Frisco!
All Walks Of Life
This event is presented by Global Village Frisco and sponsored by IQRA for Peace, ICF, and Frisco Arts, along with support from the City of Frisco, Datta Yoga Center, and the Asian American Cohesion Foundation. The Multicultural Festival will run from 11am until 6pm. The Frisco Square is located at 8874 Coleman Boulevard, Frisco, TX 75034. Admission is free for everyone. It's family-friendly, so people of all ages are encouraged to come celebrate, honor, and elevate the diversity that makes Frisco, as well as the world, a great place.
Celebrate Your Smile
We can provide you with dentistry services to give you a smile worth celebrating. Contact us at our local Frisco, TX office at 972-335-7100.