Christmas In The Square
Posted by Lone Star Dental Care Nov 14, 2018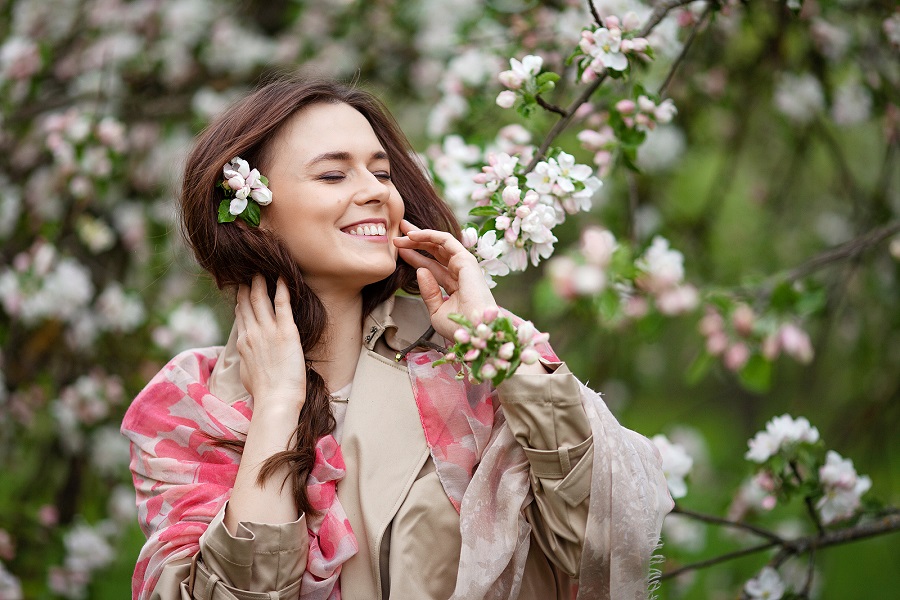 Experience Christmas in the Square
Frisco Square Property Owners Association, and in partnership with the City of Frisco and NBC5 presents the largest choreographed holiday lights and music show in North Texas. Christmas in the Square returns for its 14th year, full of established favorites and new surprises.
Christmas in the Square draws over 750,000 visitors annually. Families, friends and holiday guests from all over come and enjoy the spectacular show. The Holiday lights and music will run daily 6-10 PM November 23 – December 31, 2018. This show is free to the public.
Visitors may tune in to 107.3 FM on the radio in their vehicles, or listen to the music piped through speakers as they take a walk through the Square. The light and music extravaganza is choreographed by Frisco's own Jeff Trykoski (Illumimax, LLC). With over 175,000 lights, 11.5 miles of wiring and 8 miles of extension cords, Christmas in the Square is unlike anything you have ever seen.
Skate the Square returns!
Enjoy ice skating under the festive lights and sounds of Christmas in the Square
Skate the Square Outdoor Ice Rink
Skate Daily Through November 23, 2018 through January 7, 2019
For More information please visit: http://friscosquare.com/cits/