Discover Fun At Sci-Tech Summer Camps
Posted by Lone Star Dental Care Jun 08, 2017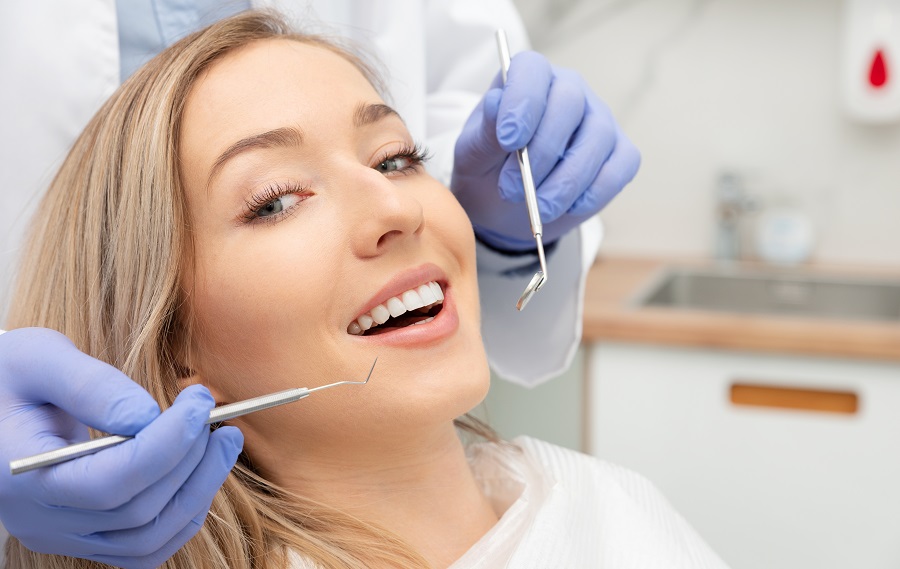 Starting June 12th and recurring every Monday through Friday until June 30th, bring your kids to the Sci-Tech Discovery Center located on 8004 Dallas Parkway, Frisco, TX for some mind-expanding fun for the family. Every day runs from 9am until 4pm. Every week explores different scientific themes using interactive activities and experiments that are both fun and educational. Whether you're a complete science geek or uninitiated, these Sci-Tech summer camps are sure to be a blast for you and your kids.
To Infinity And Beyond Fun
The camps start with Amazing Art week, which will have kids step inside the Sci-Tech junior art studio and learn art techniques, teaching kids to express force and motion with pain, experiment with textures, and create colors. Along with that, there will be a space explorers week, which will have kids step inside the Starlab planetarium and learn about the constellations, an animal safari that will feature some up close and personal experiences with some interesting reptiles, as well as many more fun and educational events. Contact 972-546-3050 for more information.
Rediscover Your Smile
Our staff can provide you with restorative and cosmetic treatments that can help you have a smile you love. Contact us at our local Frisco, TX office at 972-335-7100.