Enjoy Camp Games & Trains
Posted by Lone Star Dental Care Jul 14, 2017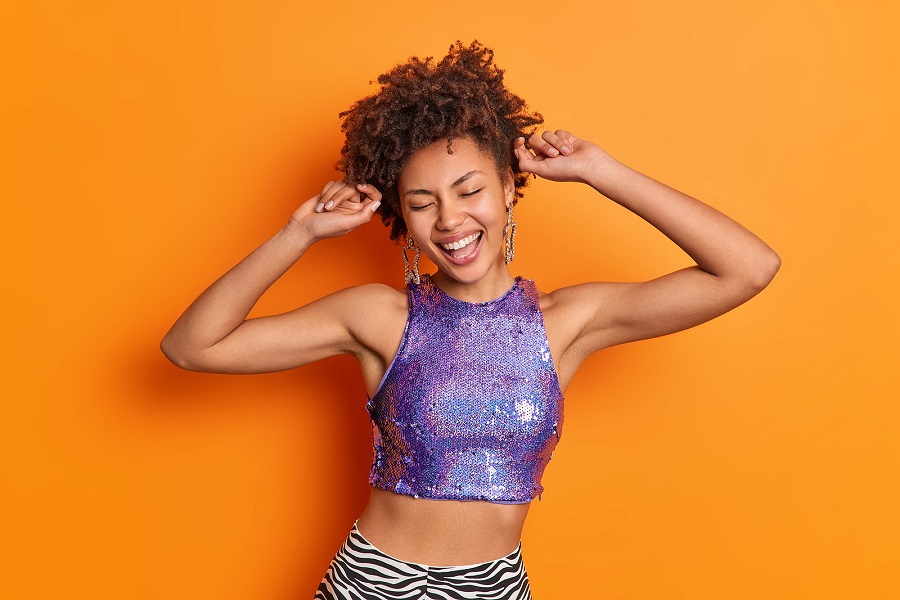 The National Videogame Museum and the Museum of the American Railroad have teamed up to offer a brand new summer camp for middle school children in North Texas. Titled Camp Games & Trains, the weekly camps provide children entering grades sixth through eighth with hands-on opportunities to explore the videogame and railroad industries. Camps take place each week, beginning June 5 and concluding the week of August 21. Don't miss this wonderful opportunity to learn and have a blast with your children.
All Aboard!
Activities include:
Explore historical trains including an actual Chicago metra train car.
Experiment with different energy sources that power machines and locomotives
Build a robotics set train motor.
Work with an Arduino, an electronic prototyping platform enabling users to create interactive electronic objects.
Wire a video game controller.
… along with many more fun activities!
Drop-off will be between 8 a.m. – 9 a.m. in front of the Museum of the American Railroad (6455 Page St., Frisco, TX 75034). Pickup will be from 4:30 p.m. to 5 p.m. inside the National Videogame Museum (8004 Dallas Parkway, Ste. 300, Frisco, TX 75034). Each camp lasts five days (Monday – Friday), and costs $350 per child.
Choo-Choo-Choose Us To Treat Your Smile
Our staff is ready, willing, and able to provide you the dentistry you and your family need. Contact us at our local Frisco, TX office at 972-335-7100.