Enjoy Music In The Square This Summer
Posted by Lone Star Dental Care May 18, 2017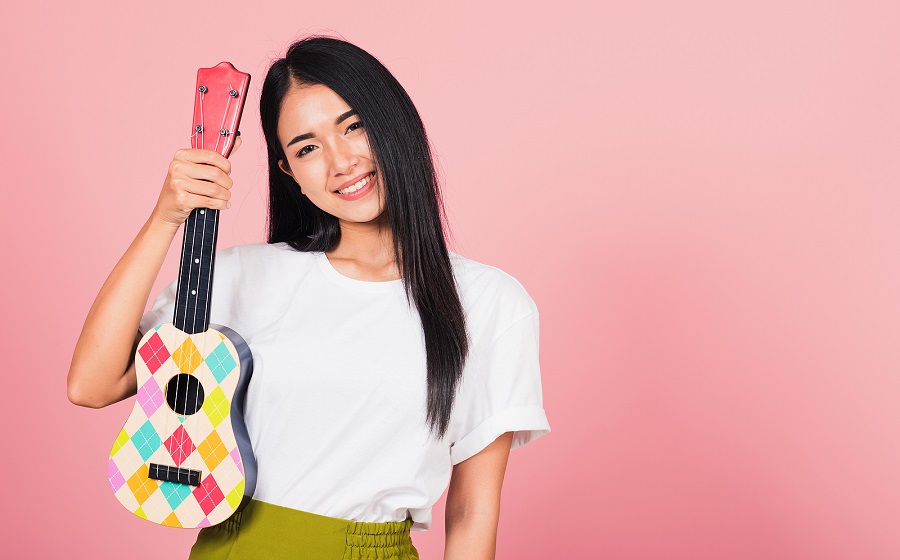 Summer is a fantastic time of year. The weather is warm, all the plants are green and blooming, and it seems like there's always a special event going on. One of these special occasions is the Music in the Square event happening in Frisco, TX starting June 2nd and recurring every Friday until June 30th. The whole family is invited to come and enjoy the beautiful weather along with some great tunes performed by talented acts. Don't miss out on the summer fun!
Rock Out With The Family
Bring your friends and family, some drinks and snacks, and blankets or chairs, and enjoy the summer sounds of Music in the Square each Friday night in June. Music in the Square takes place right in front of City Hall on the Simpson Plaza lawn.
The 2017 Lineup includes:
June 2 – Moving Colors
June 9 – Blue Hat Band
June 16 – Justin Mason
June 23 – Alton Bridge
June 30 – Sgt Pepper's Lonely Bluegrass Band
Keep Your Smile As Bright As The Summer Sun
Our dentists can provide you with the dentistry services you need to have a bright, beautiful, and healthy smile. Contact us at our local Frisco, TX office at 972-335-7100.