February Is National Children's Dental Month
Posted by Lone Star Dental Care Feb 12, 2019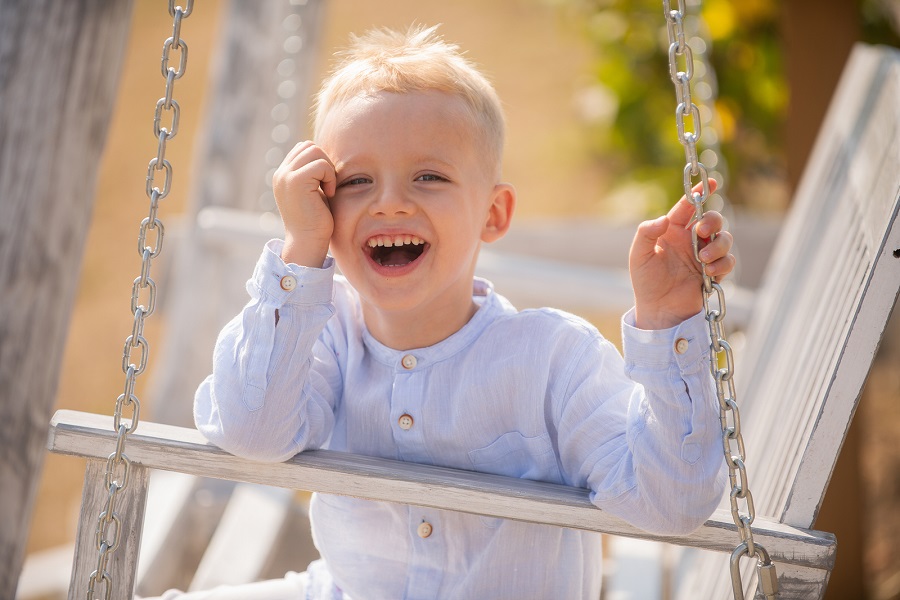 February is National Children's Dental Health Month, and the American Dental Association is asking people to "Defeat Monster Mouth."
This month-long national health observance brings together thousands of dedicated dental professionals, health care providers and educators to promote the benefits of good oral health to children, their caregivers, teachers and many others. The ADA and dentists across the country also celebrate Give Kids A Smile Day on Feb. 6 by providing free oral health care to children.
This year's campaign slogan, "Defeat Monster Mouth," is displayed on posters that feature the McGrinn Twins, Flossy and Buck, Den and Gen Smiley and K-9 the dog. They are fighting to defeat Plaqster the Monster for good oral health. The posters demonstrate effective ways to defeat monster mouth and maintain good oral health by brushing, flossing, rinsing, and eating healthy snacks.
Developing good habits at an early age and scheduling regular dental visits helps children to get a good start on a lifetime of healthy teeth and gums. To access free online resources that can help you with teaching children about good oral health, visit ADA.org, click on Public Programs and then National Children's Dental Health Month.