Fireworks Extravaganza
Posted by Lone Star Dental Care Jun 25, 2018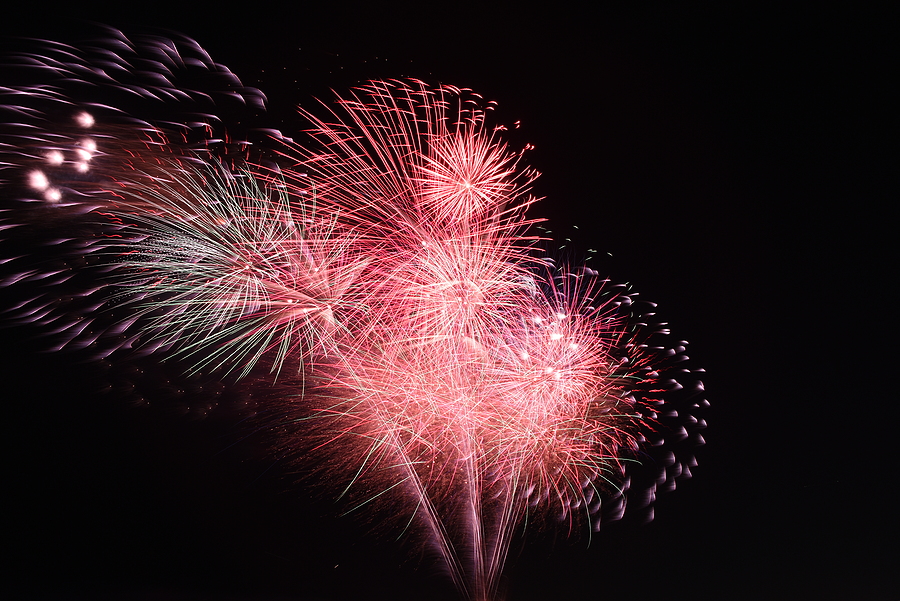 Top off your night on Wednesday, July 4th with the star of Frisco Freedom Fest, the Fireworks Extravaganza.
Join us at approximately 9:30 p.m. (after the conclusion of the FC Dallas match) for one of the largest fireworks finales in all of North Texas! This year's 20 minute show will rival any in our area.
Bring a blanket or lawn chair and sit back and enjoy the show. Fireworks are visible around Frisco City Hall and Toyota Stadium (the corner of Dallas Parkway and Main Street).
Please see the link below for full details and events scheduled:
https://www.friscofreedomfest.org/