Flight Museum's Solar Eclipse Watch Party
Posted by Lone Star Dental Care Aug 11, 2017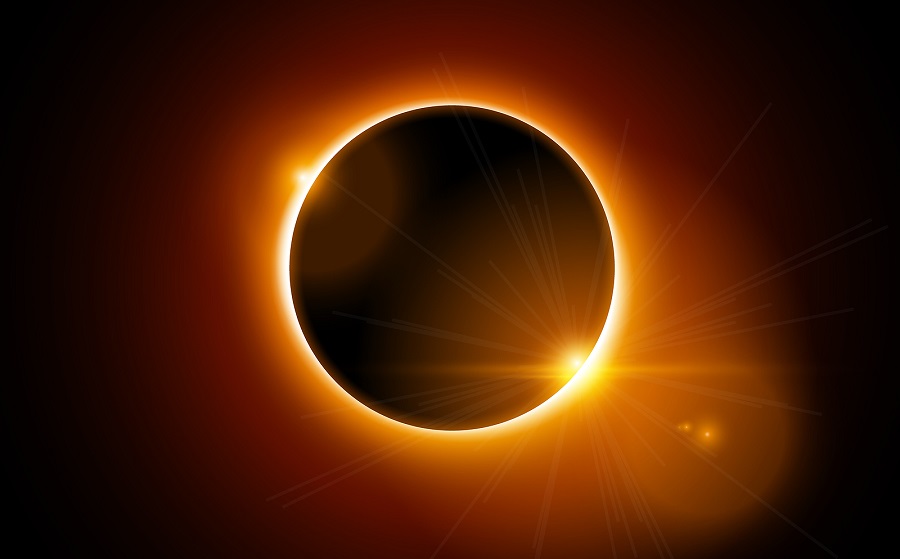 A very rare and special astronomical event will happen on August 21st: a total solar eclipse. The year 1979 was the last time that a total solar eclipse happened over this much of the United States. A total solar eclipse is the moment when the sun, the moon, and earth all line up. This line-up causes the moon's shadow to cover our view of the sun. For the moon to completely obscure your view of the sun, you must be within the path of totality. The path of totality is a thin ribbon stretching only about 70 miles wide reaching from coast to coast across America. North Texas is not in the path of totality, so our view will only be of a partial solar eclipse. Even a partial eclipse is quite impressive. The eclipse will only be seen for just a couple of minutes. Severe damage can be done to your eyes if you look directly at the eclipse or sun. Special eclipse glasses can be worn to protect your eyes during viewing. Regular sunglasses will not provide enough protection. Special eclipse glasses can be found at museums, schools, and local library. During the Frontiers of Flight Museum Solar Eclipse Watch Party will be available for free to the first 300 visitors.
Where:
Frontiers of Flight Museum, 6911 Lemmon Avenue, Dallas, TX, United States, 75209
When:
Monday, August 21, 2017. 10:00am – 3:00pm
For more information:
To learn more about the Watch Party or the museum, click here.
Learn more about Dr. Vahadi and Lone Star Dental Care
Dr. Vahadi and the team at Lone Star Dental Care are trained and highly-skilled in advanced treatments such as dental sedation, pinhole surgery, laser surgery, and implant dentistry, in addition to to a wide variety of general dentistry treatments. This expertise helps provide more comprehensive dental care for you and your family. To schedule a consultation with Dr. Vahadi, call 972-335-7100. We proudly welcome patients from Frisco and all surrounding communities, including Dallas, Plano, McKinney, Prosper, The Colony, Carrollton, Lewisville, and more.