North Texas Turkey Trot!!!
Posted by Lone Star Dental Care Nov 08, 2018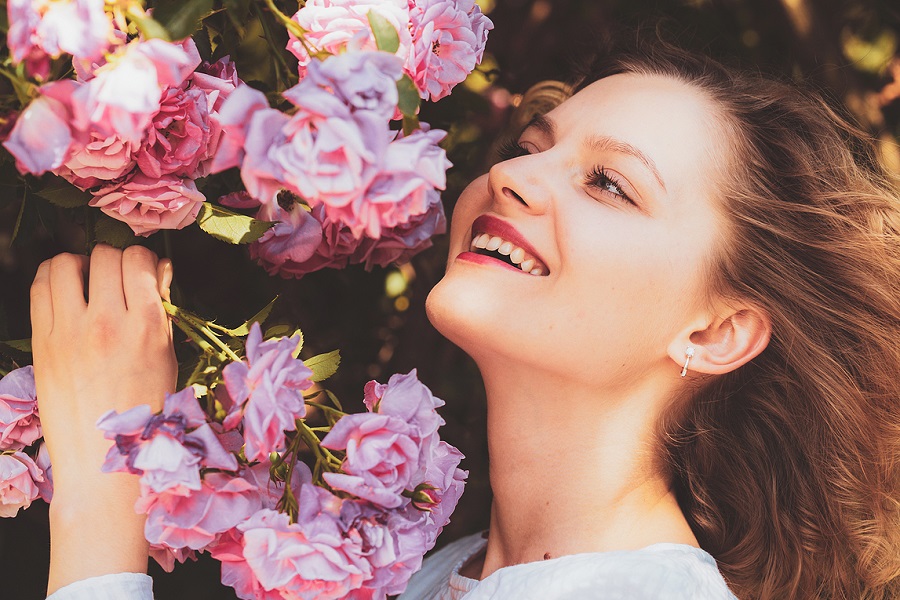 This is the 8th year for the popular and growing family event on Thanksgiving Day in Frisco. The event offers a 10K trot, 5K trot, and a Miracle Mile for kids. Join thousands of participants who celebrate the holiday with grandparents, relatives, friends and their youngest who we look to see with their own families in the years ahead!
Race Details:
Date: Thanksgiving Day – November 22, 2018
Location: 5500 Frisco Square Blvd, Frisco, TX 75034
For more information go to: http://www.northtexasturkeytrot.com/race-info/