Protecting Your Family's Smile This Fall
Posted by Lone Star Dental Care Oct 06, 2017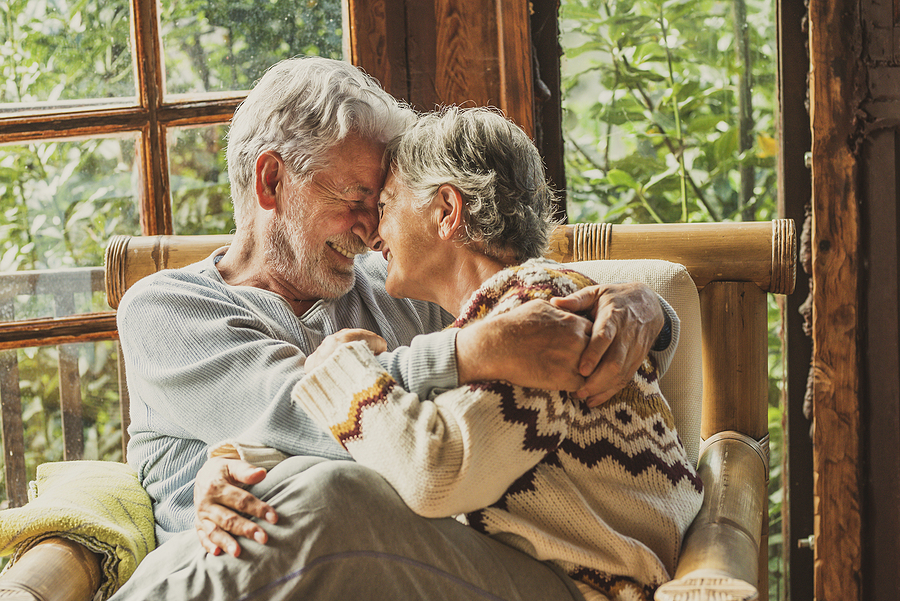 Autumn marks the season where treats roll in that typically don't end until January's resolutions kick in. Sugary pumpkin lattes, apple ciders, and fried food at a fair are just the beginning. Halloween is a whole holiday almost completely devoted to candy. How do you protect your smile and the smiles of your family against all these sugar-laden threats? How do you navigate grocery stores filled with treats without pulling tricks on your teeth? We have compiled a list of tips to help you and your family protect their smiles this fall.
#1 Drink Plenty Of Water
You may give into temptation. Maybe fall doesn't feel like fall until you have had that certain festive beverage. Your kids may already be bringing Halloween candy home from school. While balance and moderation is still key when facing these treats, it is also important to rinse away the harm with water. Drinking water is a good way to induce saliva, which is your body's natural rinsing agent. Water itself helps to rinse.
#2 Choose Real Over Artificial
There are plenty of ways to get the flavors of fall without falling completely down the sugar well. Sprinkling a bit of lemon zest and cinnamon on apple slices before baking them is a great way to get a seasonal, healthy treat. It also makes your house smell wonderful. Pumpkin pie spice mix does not have sugar in it, and can be nice when sprinkled into your cup of coffee.
#3 Maintain Your Oral Health Routine
Holidays can be hectic even starting in October. Remember that no matter how busy you and your family get, your oral health is still important. Brush and floss at least two times a day. Each brushing session should last at least two minutes so that you can be sure to brush each surface. Make time to visit your dentist at least twice a year for both a checkup and a cleaning. Prevention is the most important part of keeping your mouth healthy.
Oral health is important all year
Ask Dr. Vahadi for more tips on how to keep you and your family's mouth healthy. To schedule a consultation with Dr. Vahadi, call 972-335-7100. We proudly welcome patients from Frisco and all surrounding communities, including Dallas, Plano, McKinney, Prosper, The Colony, Carrollton, Lewisville, and more.