See The Sights At Frisco Starfest
Posted by Lone Star Dental Care Jul 05, 2017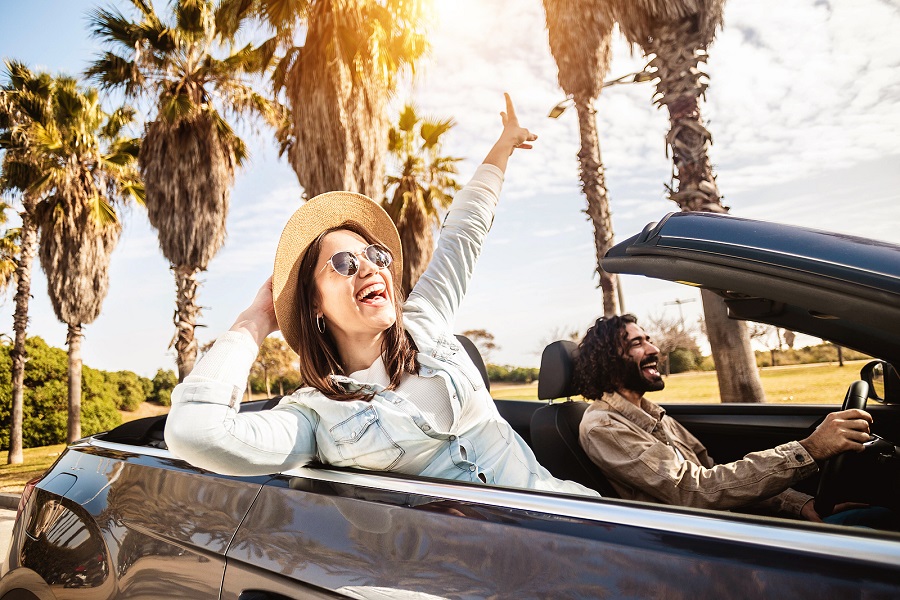 Space… The final frontier, a location where all the best movies seem to take place in, and somewhere that holds an infinite amount of beauty. It seems there's always new information to be found from the void that surrounds us, and yet there's still so much mystery. It's a truly gorgeous and awe-inspiring sight to behold a clear view of the night sky. On the second Saturday of every month, the Texas Astronomical Society can help you get a better view and appreciation of space.
To Infinity And Beyond Fun!
The Texas Astronomical Society will hold these Star Parties on the 2nd Saturday of each month at Frisco Commons Park. It's a free event that is open to the public. There will be around a dozen telescopes on hand to allow everyone to take in the breathtaking sights of the celestial bodies above. The event, which will be hosted by Phil Jones and Mark Johnston, begins at dark and goes on until 10:30pm. For more information on the event, contact 214-800-6000. The Frisco Commons Park is located at 8000 McKinney Rd, Frisco, TX 75034.
We'll Have Your Smile Looking Out Of This World!
Our staff can provide you the dentistry services you need to have an astronomically brilliant smile. Contact us at our local Frisco, TX office at 972-335-7100.