Treat Your Gum Recession Without Scalpels
Posted by Lone Star Dental Care Apr 11, 2017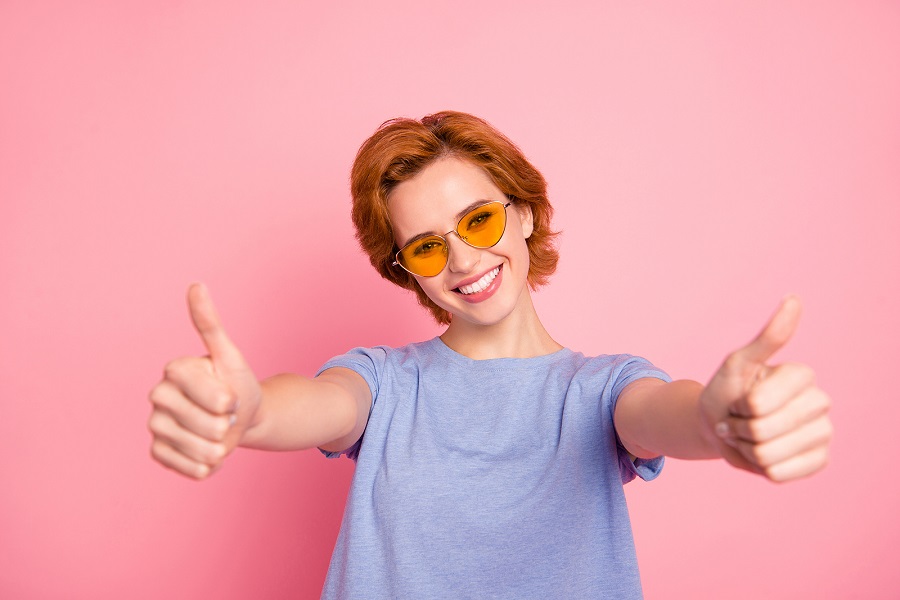 Are you suffering from receding gums? Gum recession can be a symptom of a number of problems such as brushing your teeth too hard, gum disease, or as a result of grinding your teeth. Receded gum tissue can lead to further issues, even tooth loss and damage to your jaw bone. Typically, receded gums are treated using scalpels to cut or bond new tissue to your gums. Your dentist can offer you an alternative to treat your gum recession without scalpels.
Surgical Pinhole Technique
To treat receding gum tissue, usually a dentist would perform gum grafting, which involves intensive surgery using scalpels. Conventional gum surgery can work but can also involve a large amount of pain and discomfort. Pinhole Surgery Technique (PST), on the other hand, is minimally invasive. PST involves your dentist creating a tiny hole through which your dentist can use special tools to gently reposition your loose, receding gum tissues.
The benefits of choosing Pinhole Surgical Technique to treat your receded gum tissue include:
Your gums will appear healthier, younger, and more attractive.
No scalpel is used, so bleeding, swelling, and discomfort is minimal compared to typical periodontal surgery.
More of your healthy, natural gum tissue will be preserved.
No sutures are used so healing is more comfortable.
Your risk of infection during the healing process is reduced.
Don't let the fear of invasive, painful surgery prevent you from treating your receded gum tissue. Ask your dentist about Surgical Pinhole Technique today.
Get Your Smile Back
Don't let receded gums, cavities, or other dental issues hold you back any longer. Schedule an appointment today. Contact us at our local Frisco, TX office at (972) 335-7100.