Trick Or Treat The Square
Posted by Lone Star Dental Care Aug 22, 2018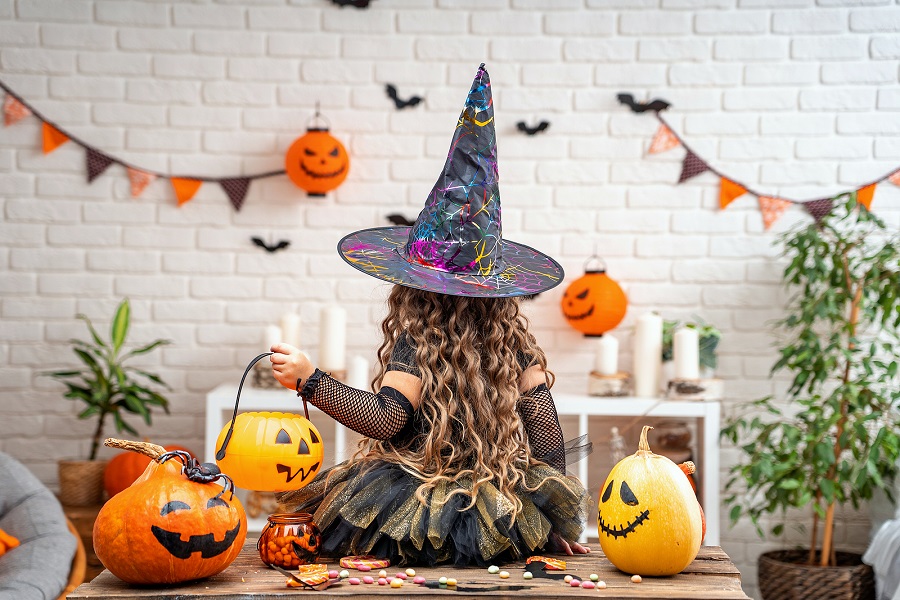 It may seem like it's been around for months because Halloween decorations and aisles of candy start showing up in stores in September, but Halloween is here now. You and your family have probably already picked out your costumes. Have you set up your route for trick-or-treating? If you are looking for a safe and contained option to take the kids for candy, the Frisco Square Property Owners Association and the Texas Scottish Rite Hospital for Children is hosting the 7th Annual Trick Or Treat The Square. The event gives families a chance to trick-or-treat at local businesses, restaurants, and shops around the square. There will also be face painting and balloon animal artists for the kids to enjoy. Horse drawn carriages will be available for rides. A spring-free trampoline will be available for children to jump on. A costume contest will be a part of the event for those of you attending in your best costumes. A pooch parade will be featured to showcase all of your dogs in their best costumes. If you are looking to adopt a dog, pet adoptions will also be featured during this event.
Where:
Frisco Square, the corner of Main Street and Coleman Avenue
When:
Sunday, October 29th, 1-4 p.m.
Who:
Families with children 12 and under
Cost:
Free event and free parking
Lone Star Dental wishes you a safe and happy Halloween!
Dr. Vahadi and Lone Star Dental are proud to provide expert dental care to patients in the Frisco community. To schedule a consultation with Dr. Vahadi, call 972-335-7100. We proudly welcome patients from Frisco and all surrounding communities, including Dallas, Plano, McKinney, Prosper, The Colony, Carrollton, Lewisville, and more.