Visit Frisco Rotary Farmers Market
Posted by Lone Star Dental Care Oct 13, 2022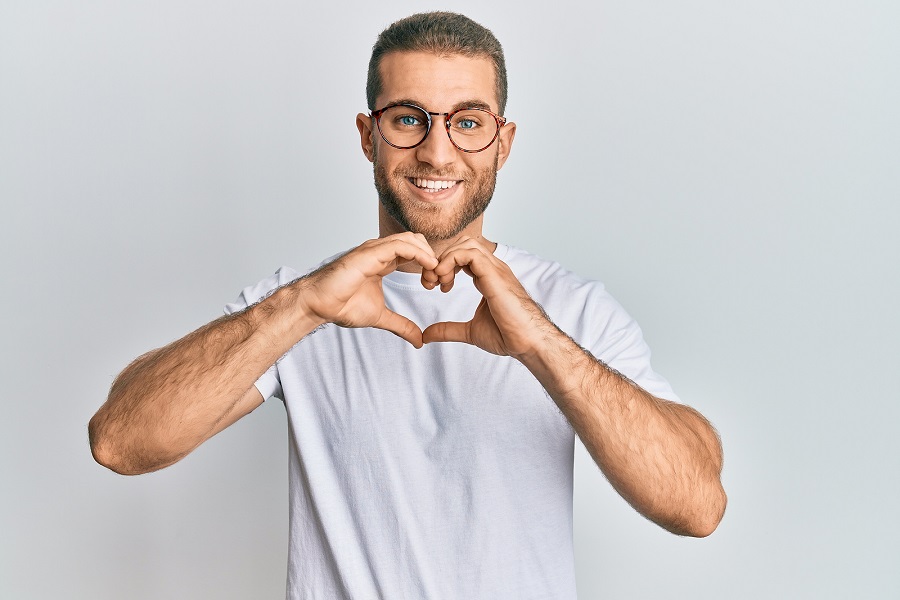 Occurring every Saturday from May 6th until October 21st, you can pay a visit to the Frisco Farmers Market, which is located on 4th Street in Historic Downtown Frisco, just between Main and Elm Streets. Founded in 2007, the Frisco Farmers Market continues to grow in popularity. Produced by the Frisco Noon Lions Club, the market was created for the benefit of the community and continues on today managed by the Rotary Club of Frisco. Gather the entire family and join the fun!
Home Grown And Sold
Local growers gather every Saturday to offer juicy melons, peaches, vine-ripened tomatoes, fresh corn on the cob, along with many more vegetables to choose from. Also offered are baked breads, meat from local ranchers, honey, arts and crafts, and various other products. The market allows consumers to have access to locally grown, farm fresh produce, enables farmers the opportunity to develop a personal relationship with their customers, and cultivate a bond between consumers and the farmers who grow the produce. Take this opportunity to experience a part of Frisco's local community.
We're Proud To Care For The People Of Frisco!
Our dentists take pride in their work and care for the people in their community. Contact us at our local Frisco, TX office at (972) 335-7100.