Visit The Frisco Farmers Market
Posted by Lone Star Dental Care Jul 24, 2017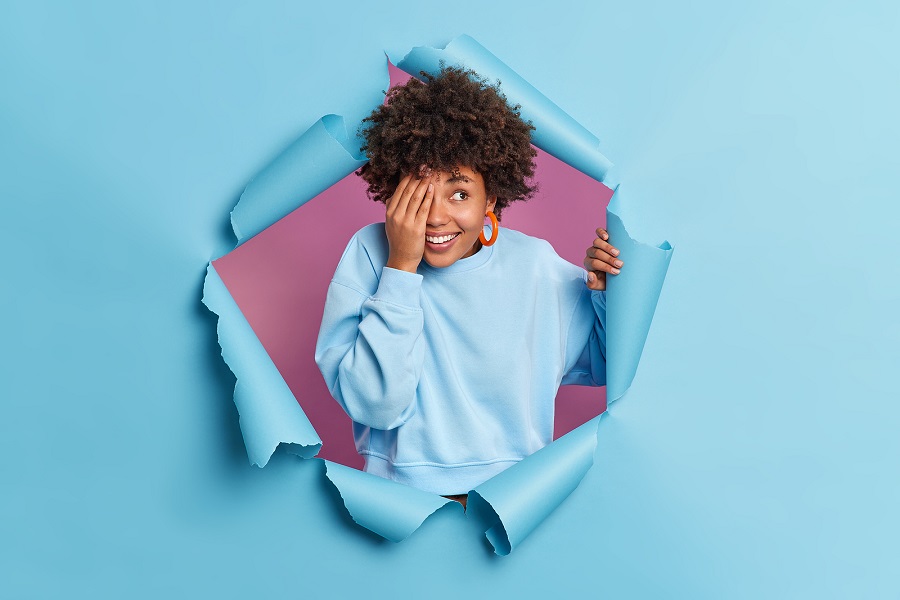 A farmers market is a great way to shop locally sourced foods and products directly from those who grow and craft them. The Frisco Rotary Farmers Market was originally founded in 2007 by the Frisco Noon Lions Club. It is currently managed by the Rotary Club of Frisco. The market is a benefit of the community by connecting them directly to local growers. The farmers and their customers can cultivate a direct and personal relationship. Fresh fruit and vegetables from juicy peaches to freshly grown lettuce are all available. Along with produce, meat from local ranchers is available. Fresh baked bread from local bakers, local honey, handmade crafts, and so much more can all be found at the market.
When:
Every Saturday through October 21, 2017. 8:00am – 1:00pm.
Where:
8821 4th St, Frisco, TX, 75034
Cost:
Free admission.
For more information:
Click here for more info on the weekly event.
Lone Star Dental Care is proud to serve our local community
We can help you maintain a healthy smile. Schedule a consultation at our local Frisco, TX office today at 972-335-7100.