Warning Signs of Impacted Wisdom Teeth
Posted by Lone Star Dental Care May 14, 2018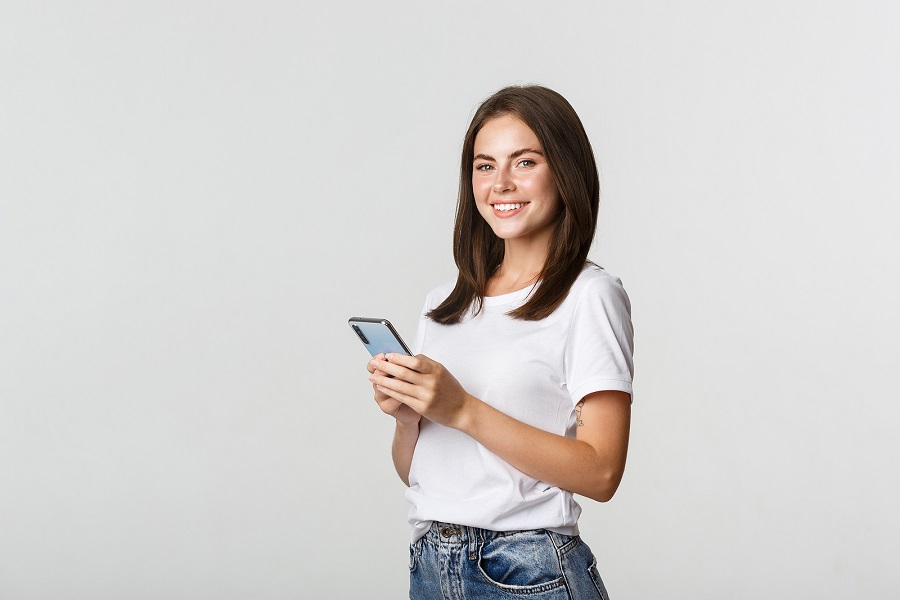 Wisdom teeth are something most people have to deal with at some point. Listed below are a few symptoms that patients often complain about:
Red or swollen gums
Tender or bleeding gums
Jaw pain
Swelling around the jaw
Bad breath
An unpleasant taste in your mouth
Difficulty opening your mouth
Many patients remove their wisdom teeth to avoid future issues. The majority of our patients actually remove their wisdom teeth because they are experiencing some kind of pain or issue effecting their oral health. Impacted wisdom teeth (meaning they are not able to grow through the gum line due to space) can cause bite issues due to overcrowding and cause teeth to be crooked. This is caused by the wisdom teeth pushing the lower and upper rows of teeth forward. Overcrowding causes more than just ruining the appearance of your smile. Teeth that are in awkward positions and too close together are prone for plaque and bacteria growth. Excessive bacteria growth can lead to tarter, which can eventually lead you to gum disease and tooth decay.
McKinney Dental Veneers,Frisco Dentist, Frisco Cosmetic Dentist, Frisco General Dentist, Frisco, Family Dentist, Frisco Dental Veneers, Frisco Dental Implants, Frisco Dental Pinhole Surgery, Frisco Orthodontics, Plano Cosmetic Dentist, Plano General Dentist, Plano Family Dentist, Plano Dentist, Plano Dental Implants, Plano Dental Veneers, Plano Dental Pinhole Surgery, Plano Orthodontics,McKinney Cosmetic Dentist, McKinney General Dentist, McKinney Family Dentist, McKinney Dentist, McKinney Dental Implants, McKinney Dental Veneers, McKinney Dental Pinhole Surgery, McKinney Orthodontics, Dentist Frisco, Dentist 75035, Frisco Braces