Watch The 2017 Heroes Celebrity Baseball Game
Posted by Lone Star Dental Care Jun 19, 2017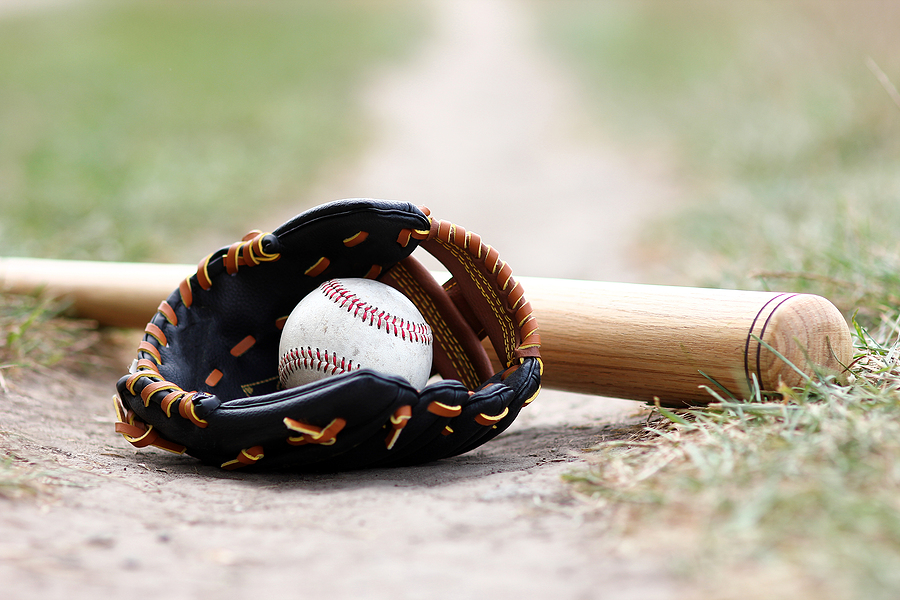 Each year, Dallas Mavericks superstar Dirk Nowitzki, along with more than a dozen other athletes and celebrities, return to Dr Pepper Ballpark to compete in Dirk Nowitzki's Heroes Celebrity Baseball Game. The game benefits the charities of the Dirk Nowitzki Foundation and the Heroes Foundation. The Heroes Foundation provides Dallas area youth with the opportunity to participate in team baseball, basketball, educational, and cultural curriculums, all while helping them build confidence in themselves. The programs allow youth to learn the fundamentals of baseball and basketball through clinics, instructional leagues, one-on-one training, and tournaments.
Play Ball!
The event will take place on Saturday, June 24th, 6 pm, at the Dr. Pepper Ballpark. Tickets start at $18. For more information on the event, you can contact the stadium at 972-334-9200 or email info@ridersbaseball.com. Be sure to gather all of your family and friends to catch this super fun event. Food and drinks will be available so you can chow down while you watch. Don't pass up this opportunity to watch Dirk Nowitzki, along with other celebrities, play baseball for a good cause.
Choosing Us Is A Slam Dunk
Our staff can provide you with the dentistry treatments you need to have an all-star smile. Contact us at our local Frisco, TX office at 972-335-7100.