When Is It Time To Get Your Teeth Professionally Whitened?
Posted by Lone Star Dental Care Jul 30, 2020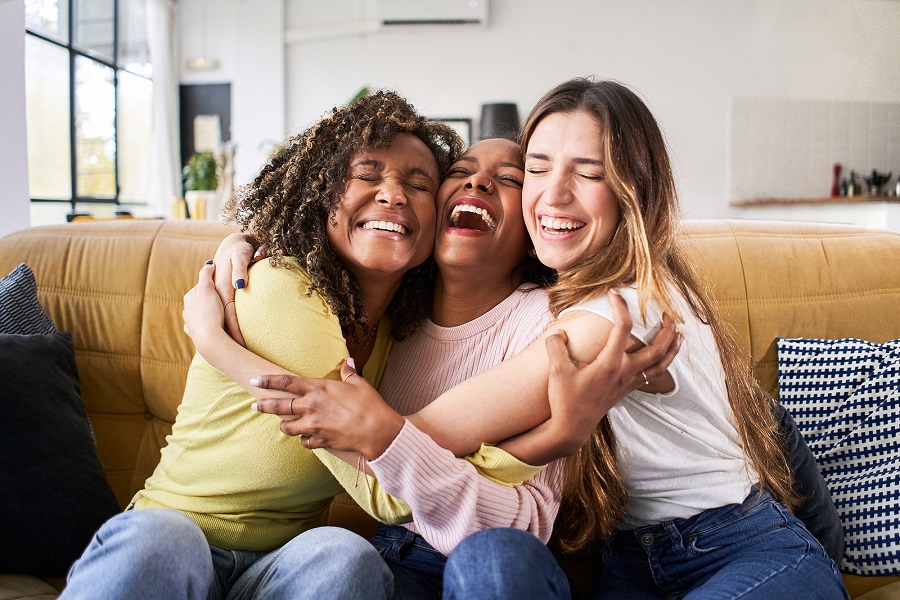 Are you unhappy with the current color of your teeth? Are your at-home whitening strips not providing the results you need? It's no secret that a brighter smile can significantly impact your self-confidence. At Lone Star Dental Care, we take pride in professionally whitening your teeth. After all, what's the point in spending the money if you aren't happy with your results? When deciding when is the right time to get your teeth professionally whitened, look for dental care in Frisco, and our team is here to help.
Take-Home Whitening Kits
It's quite common for patients to try DIY teeth whitening before searching for dental care in Frisco. In order to ensure our customers get the high-level care that they deserve, we offer take-home whitening kits! While you may be reluctant to try, remember that there are certain processes that shouldn't be overlooked when it comes to brightening your smile.
Molding Trays
When buying over-the-counter whitening strips, you may be over-paying considering most whitening strips don't cover all of your teeth. In your take-home whitening kit, we provide a molding tray specifically designed for your teeth. By using this tray, the whitening process will work on all your teeth so you can obtain an even color without missing any spots!
Faster Results
While over-the-counter whitening kits may get you to your desired shade, this often takes a few tries. At Lone Star Dental Care, we can get your teeth several shades lighter in just one office visit.
High-Quality Dental Care in Frisco
Contact us today to book your teeth whitening appointment. We look forward to brightening your day and your smile!