I-TERO Scanning

At Lone Star Dental Care, we pride ourselves on our ability to stay up-to-date with the latest technology. By using the iTero Element intraoral scanner, we are not only providing ways to make dental procedures simpler, but we are also eliminating steps taken during our processes to aid in our patients' comfort as well. By implementing the new iTero scanner, scanning becomes automated, thus creating a quicker and smoother process for both the patient and the dentist.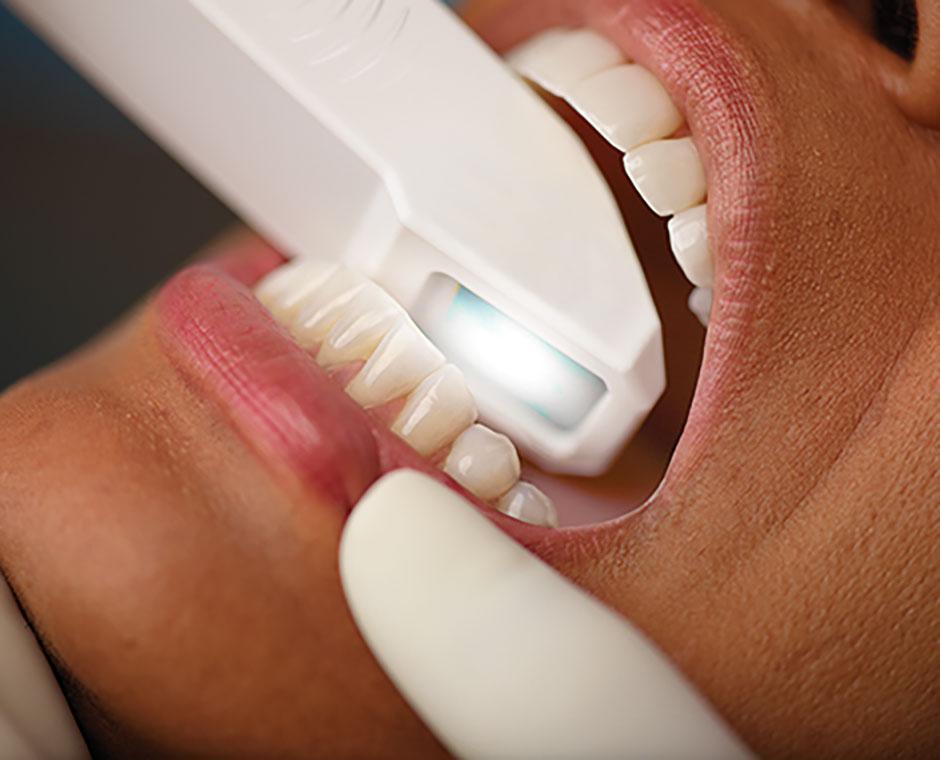 Motion Scanning
The automation used by the iTero scanner allows for easy motion scanning. Gone are the days of starting and stopping in between scans, as this scanner allows dentists to use stopping points, without the worry of finding the last scanned point. The scanner also repositions automatically due to the ability to detect positions and scanning points. During the scanning process, the iTero automatically processes images and renders them in the proper order. It also detects motion and repositions itself while digitally removing soft tissue. Dental professionals like to use this scanner because it has the ability to view many different areas of the mouth.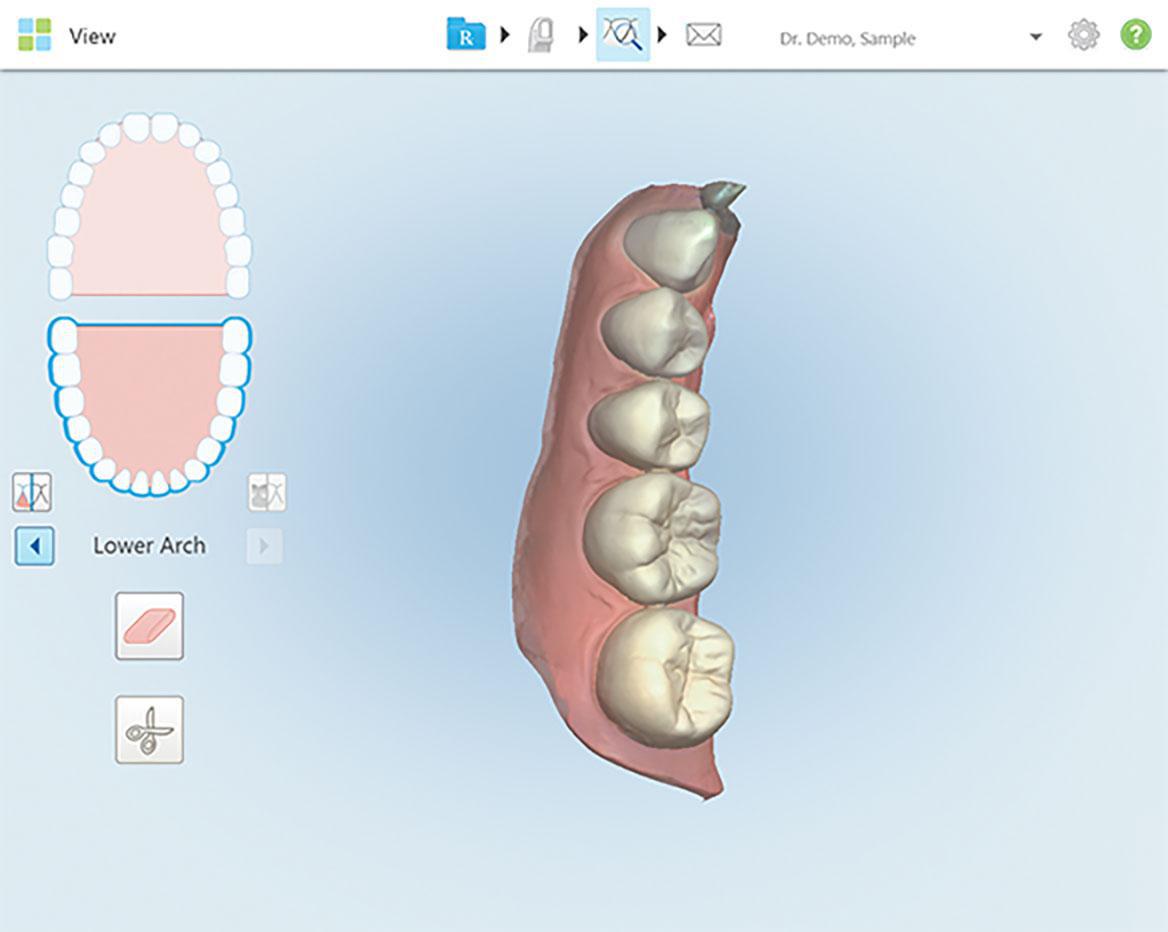 Color Scanning
When evaluating a patient's oral needs, color-based scanning is an amazing tool. By using the color sensor of the iTero Element, Dr. Vahadi has the ability to put the visual design to great use for all patients, capturing 2D images and using 3D laser scanning. Dr. Vahadi is now better equipped to view tooth structure or diagnose dental issues and possible problems that may require treatment.
Saving Data
This scanning tool is made for keeping up with all the data it processes by automatically saving images in two second increments. All data is sent into the system for easy viewing by Dr. Vahadi or any of our staff members. If you need treatment or a diagnosis for any oral health issues, feel free to contact us at Lone Star Dental Care to schedule an appointment today!