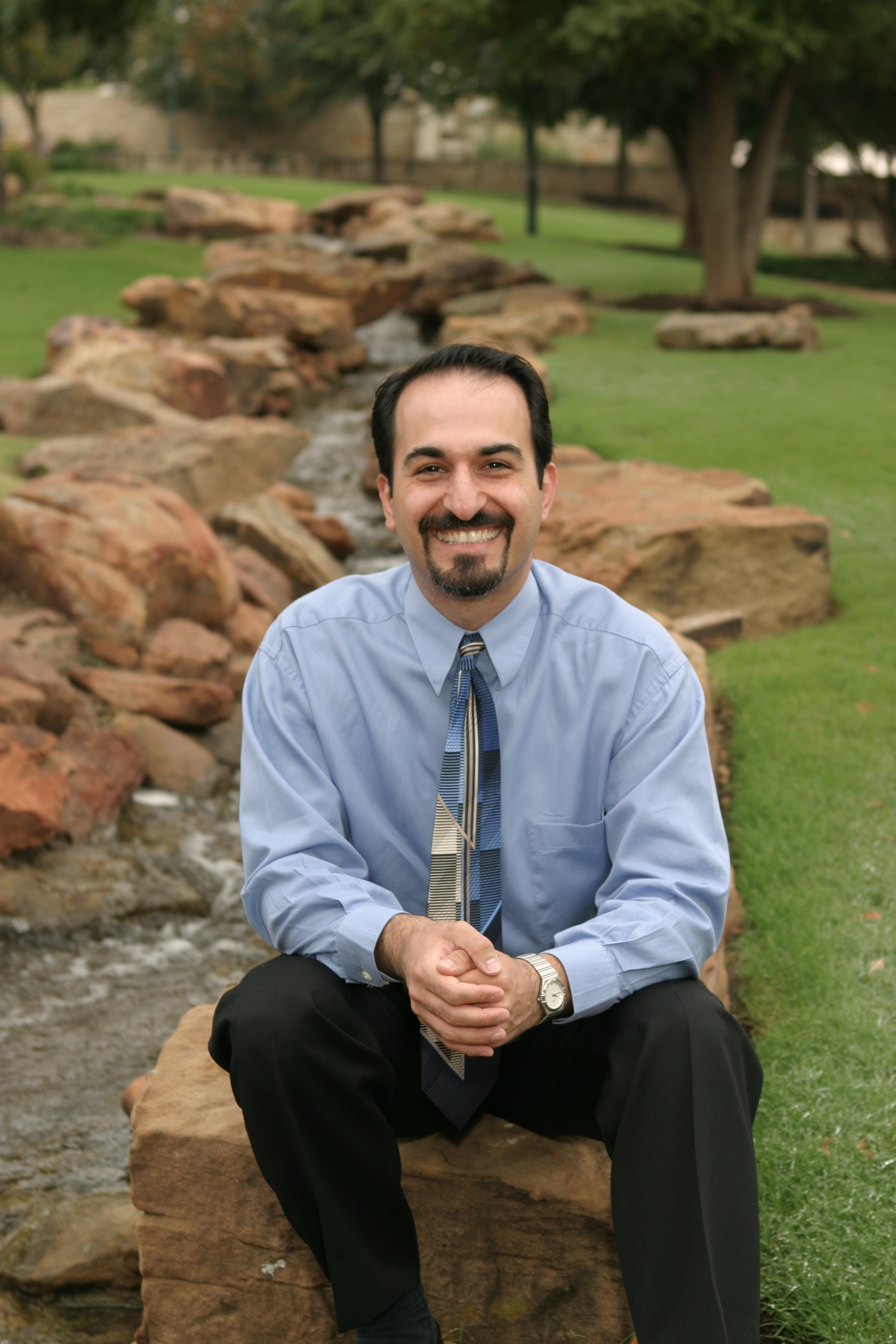 Afshin Vahadi, DDS
Implant Dentist & Cosmetic Dentist located in Frisco, TX
Afshin Vahadi, DDS, is a skilled implant and cosmetic dentist at Lone Star Dental Care serving patients in Frisco, Texas. Dr. Vahadi has been in practice for over 27 years and serving the Frisco community for over 24 years. Dr. Vahadi graduated from Baylor University School of Dentistry, now known as The Texas A&M College of Dentistry, in 1992 and opened his private practice in Frisco in 1996. He attended the Las Vegas Institute (LVI) for Advanced Dental Services for advanced cosmetic and full-mouth reconstruction and trained through LVI to perform neuromuscular dentistry. He has also completed a preceptorship in dental implantology at the University of Texas Health Science Center in San Antonio. Dr. Vahadi's professional memberships include the American Dental Association, Texas Dental Association, North Texas Dental Society, and Academy of General Dentistry, and he is a Master of the International Congress of Oral Implantologists. Because of his commitment to quality care, Dr. Vahadi regularly attends continuing education courses to stay current with the latest trends and advanced techniques to provide the best and most up-to-date treatment options for his patients. Dr. Vahadi has attended classes with the Dental Organization for Conscious Sedation Education and can provide oral sedation for adults and children to create for them a relaxing and anxiety-free dental experience. Furthermore, he is certified by Millennium Dental to perform PerioLase (LANAP) gum therapy for periodontitis and cosmetic gum recontouring and remains the only dentist in Frisco to provide such a service. Dr. Vahadi is also certified to provide PerioProtect trays for gum disease to those patients who qualify for this type of treatment. His advanced training in cosmetic and implant dentistry allows him to treat the most complex cases. An active community member since he first moved to Frisco, Dr. Vahadi lives and works in the community and is recognized for his commitment to local youth. He frequently contributes his time and financial support to school events and various sports teams whose photos decorate the walls in his reception area. Outside of the office, he enjoys traveling and photography.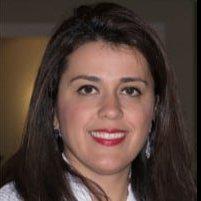 Vafa Mirshams, DDS
Cosmetic Dentist & Family Dentist located in Frisco, Texas
Vafa Mirshams, DDS, is an experienced cosmetic and family dentist and has been practicing dentistry since 2001. She has been with the team at Lone Star Dental Care in Frisco, Texas, since 2007. Prior to merging with Lone Star Dental Care, Dr. Mirshams owned her own private practice in Farmers Branch, Texas. Dr. Mirshams graduated with a Bachelor of Science in Microbiology and Chemistry from Louisiana State University in Baton Rouge. She then moved to Dallas in 1997 to attend the Baylor University School of Dentistry, now known as The Texas A&M College of Dentistry, on an academic scholarship. Following her 2001 graduation, Dr. Mirshams was selected to participate in the general practice residency program at the Dallas Veterans Medical Center for twelve months. Dr. Mirshams has a true love and passion for dentistry and brings her years of expertise to improving the oral health of all her patients. Outside of work, she enjoys spending time with her two beautiful daughters and husband. She also loves the outdoors, fitness, cooking, and traveling.